Barrier arms are a great choice for manned entrances, or entrances and exits where controlling vehicular traffic is the primary concern.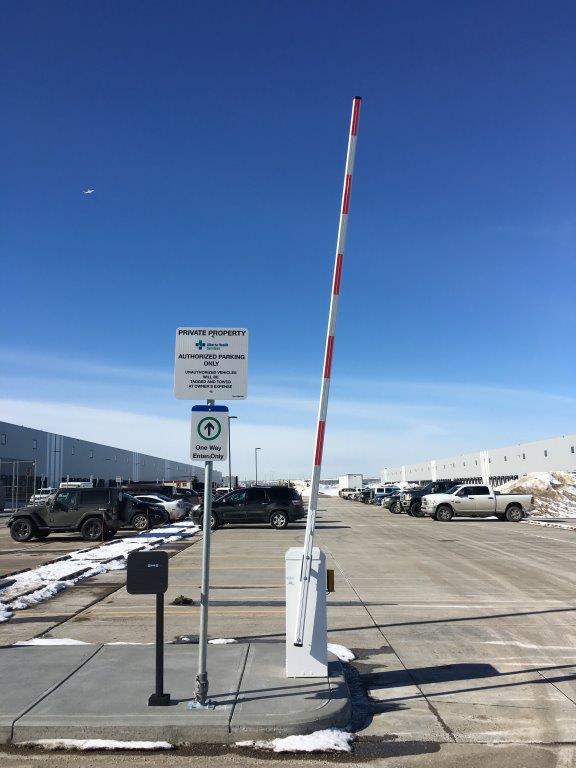 Rite-Way Fencing supplies and installs the full LiftMaster range of barrier arms and barrier arm operators. We can also, on request, provide pricing for manually operated, non automated barrier gates and even demountable bollards.
This equipment can be installed in a manned security area setting, or using automated entry and exit equpment like keypads, loops and more.
If you have an entrance, throughfare or exit that you need traffic control options for, barrier arms might be a solution, so get in touch with your Rite-Way Fencing representative, and let's discuss your options.