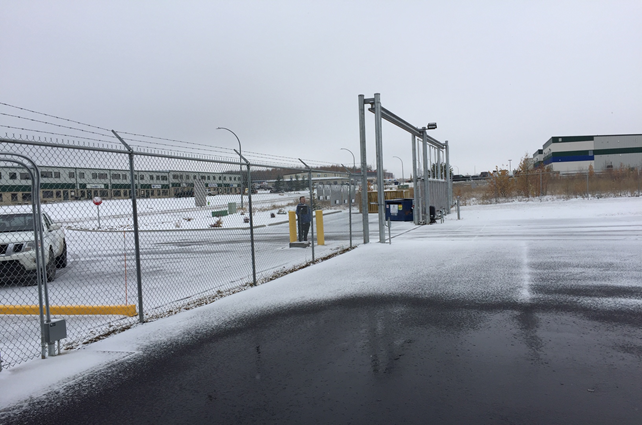 Industrial chain link is heavy duty, higher security, and built to last.
CHAIN LINK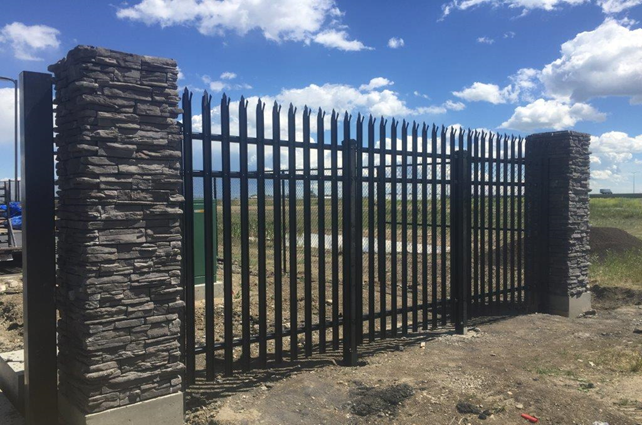 Industrial ornamental fence includes classic ornamental style fencing and palisade fencing.
ORNAMENTAL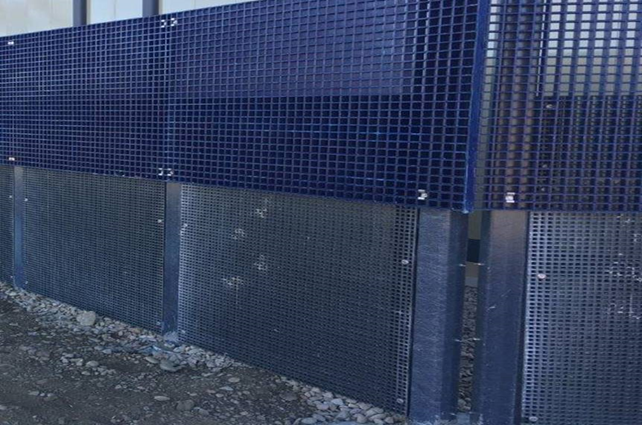 Welded mesh is a higher security mesh option for industrial, institutional and government sites.
WELDED MESH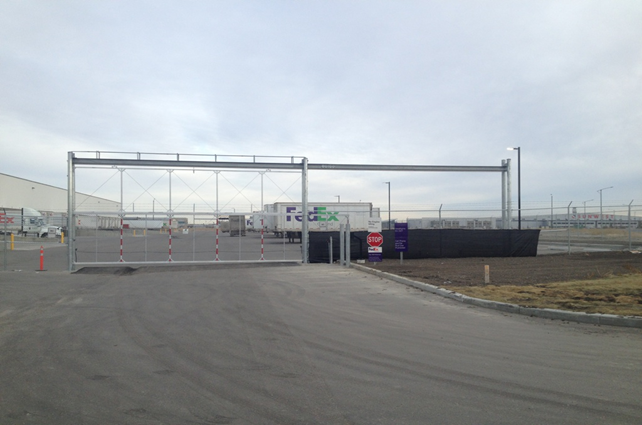 Cantilevers, double swings, lift gates, sally ports, and any other kind of industrial gate you need.
INDUSTRIAL GATES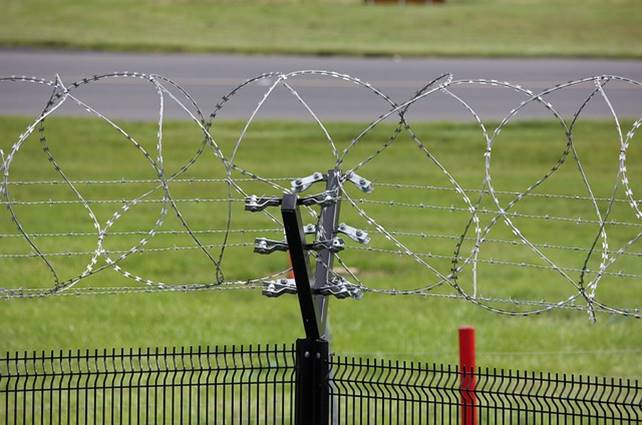 When perimeter security is critical, we have the solutions to integrate your perimeter with your security system.
INTEGRATED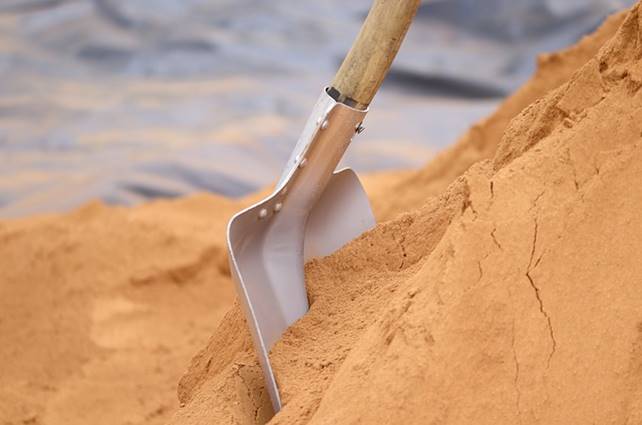 If you need to protect the area under your fence too, find your underground security options here.
UNDERGROUND