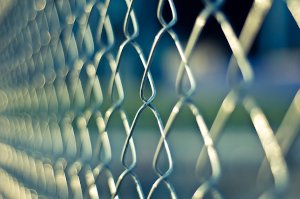 With or without privacy slats, residential chain link is a cost effective, durable fence option for homeowners.
CHAIN LINK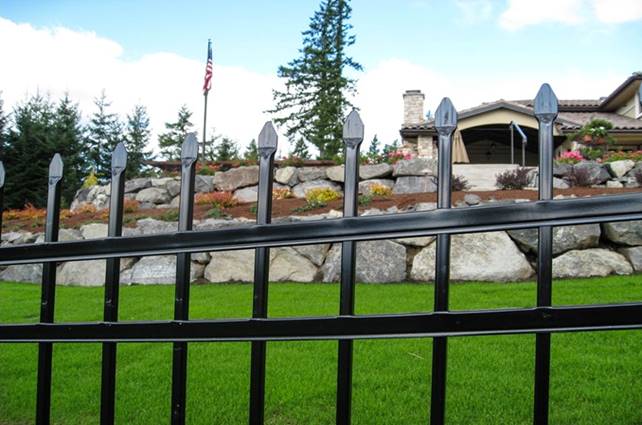 Residential ornamental fences are elegant and simple, and a great design feature.
ORNAMENTAL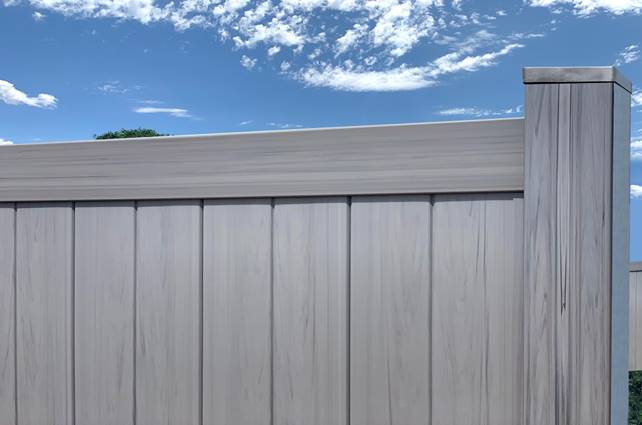 If you're looking for privacy, a residential vinyl or wood fence is a great choice.
VINYL & WOOD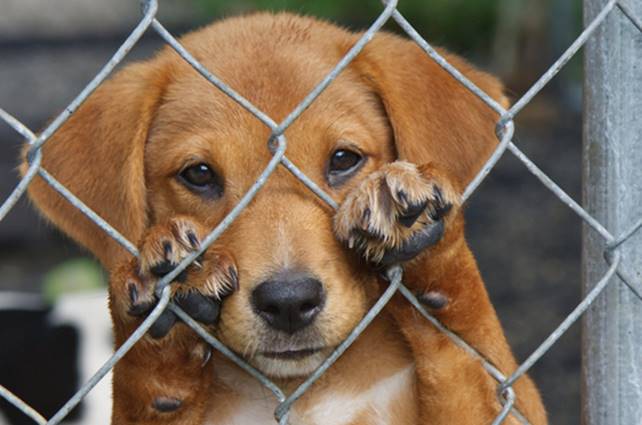 Portable or permanent, we offer a variety of dog runs that are perfect for dogs of all sizes.
DOG RUNS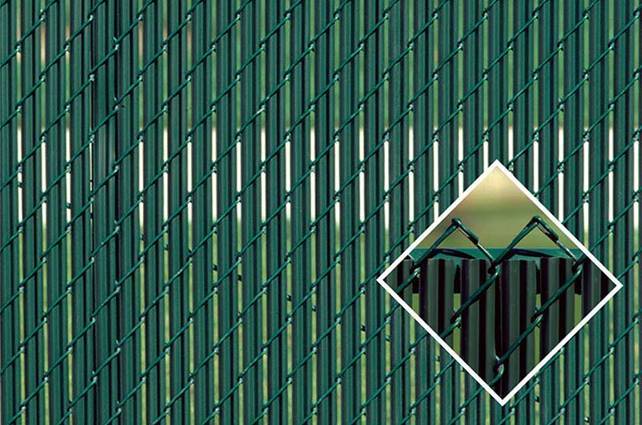 The easiest way to upgrade your chain link fence. We sell a wide range of privacy slats styles, heights and colours.
PRIVACY SLATS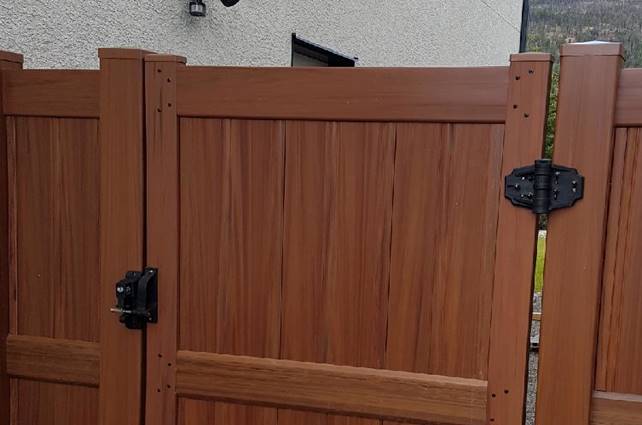 There's a gate for every type of residential fence we supply and install. Find the right one here.
GATES